You're in!

Pro Tip: To ensure you receive our special offers, it's a good idea to add "info@artbydora.com" to your contacts list.
As a special thank you for joining, please enjoy
10% OFF
your next purchase with promo code WELCOME at checkout.
Take Me to the Free Stuff!
"Thank you so much for the laptop and phone backgrounds. Every time I look at them, I feel invigorated — so bright and fresh. Love it!"
"Can't wait to see what's next. Your artwork makes me feel so happy and lightens my soul."
Recent COLLECTIONS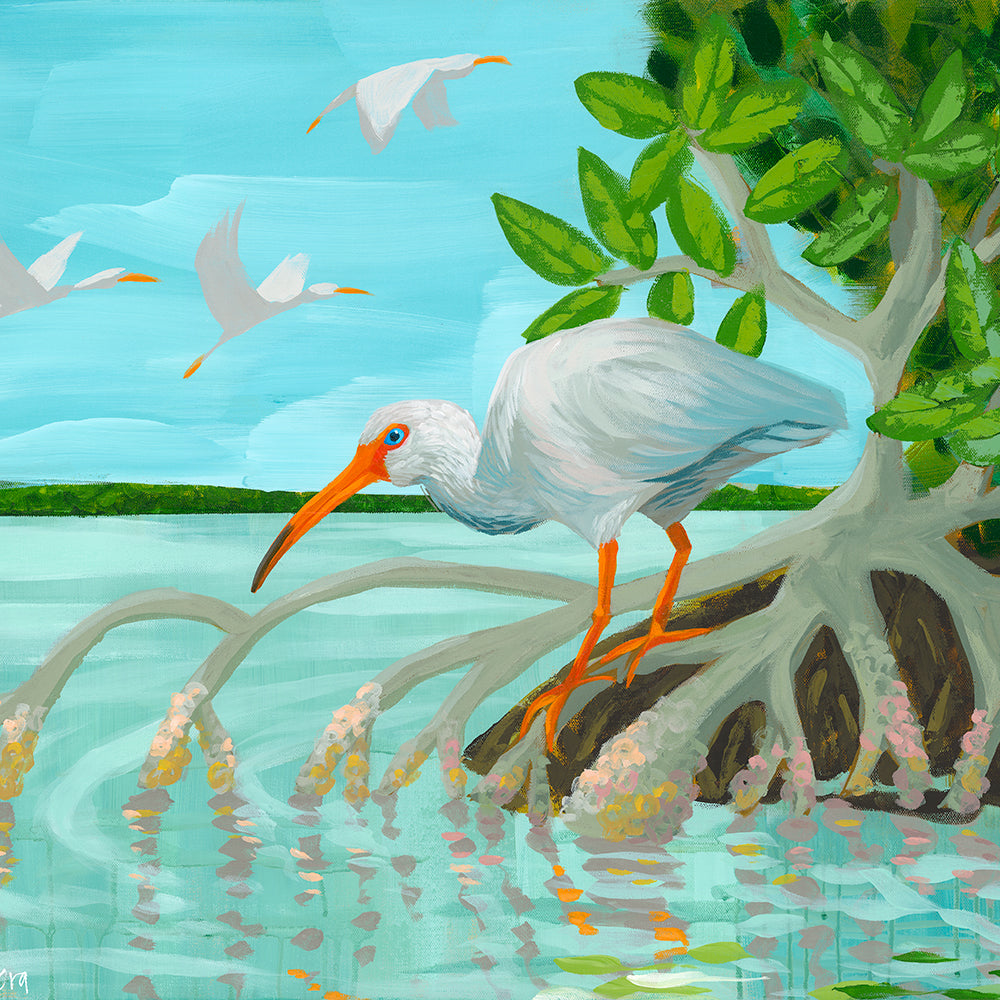 Rookery Bay Collection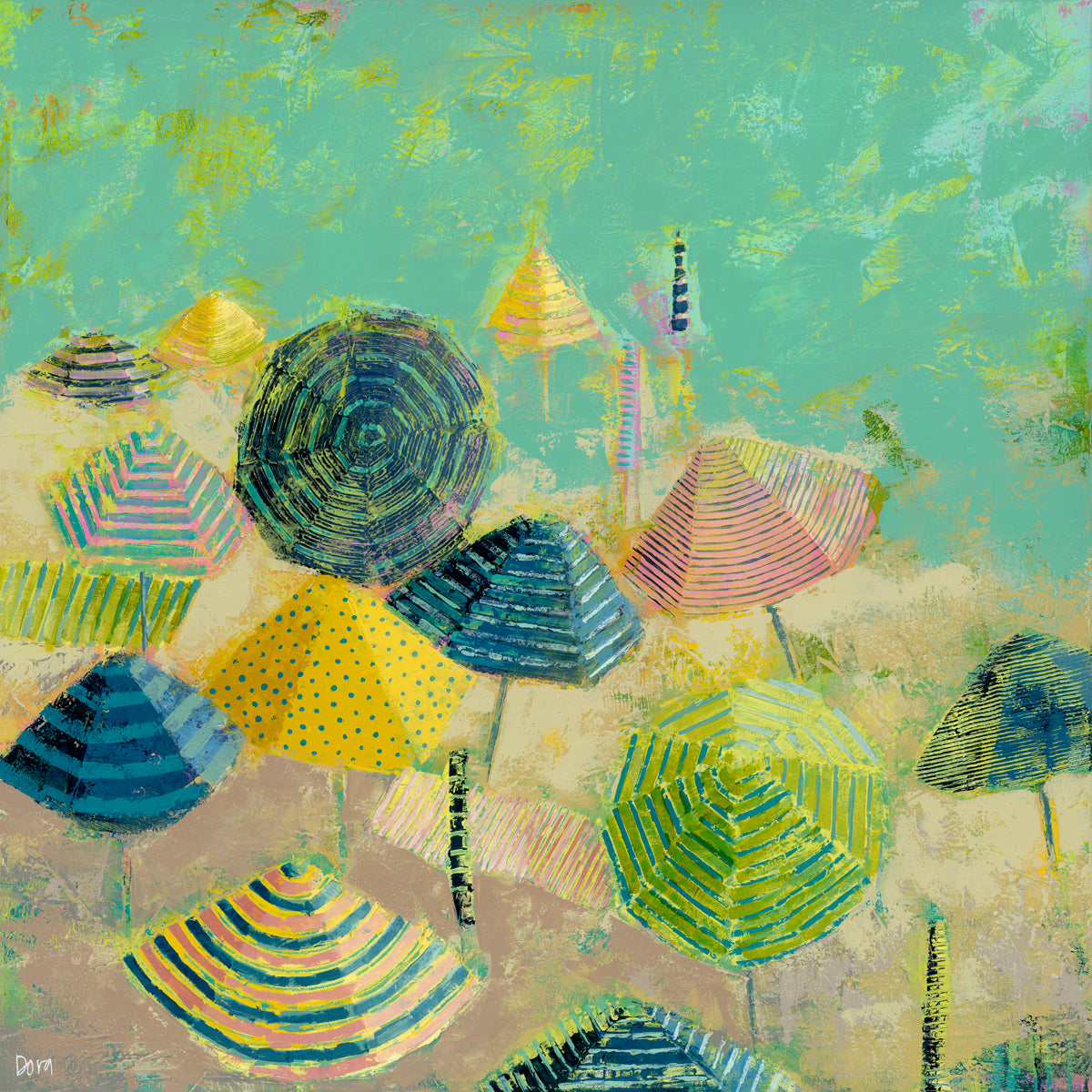 Beach Umbrellas